Residenza le 6 A
via S. Caterina, 7
34122 – Trieste – Italy
IBAN: IT69T0634002210100000140142
Piazza della Repubblica
Piazza Sant'Antonio Nuovo
and Canale Grande di Ponterosso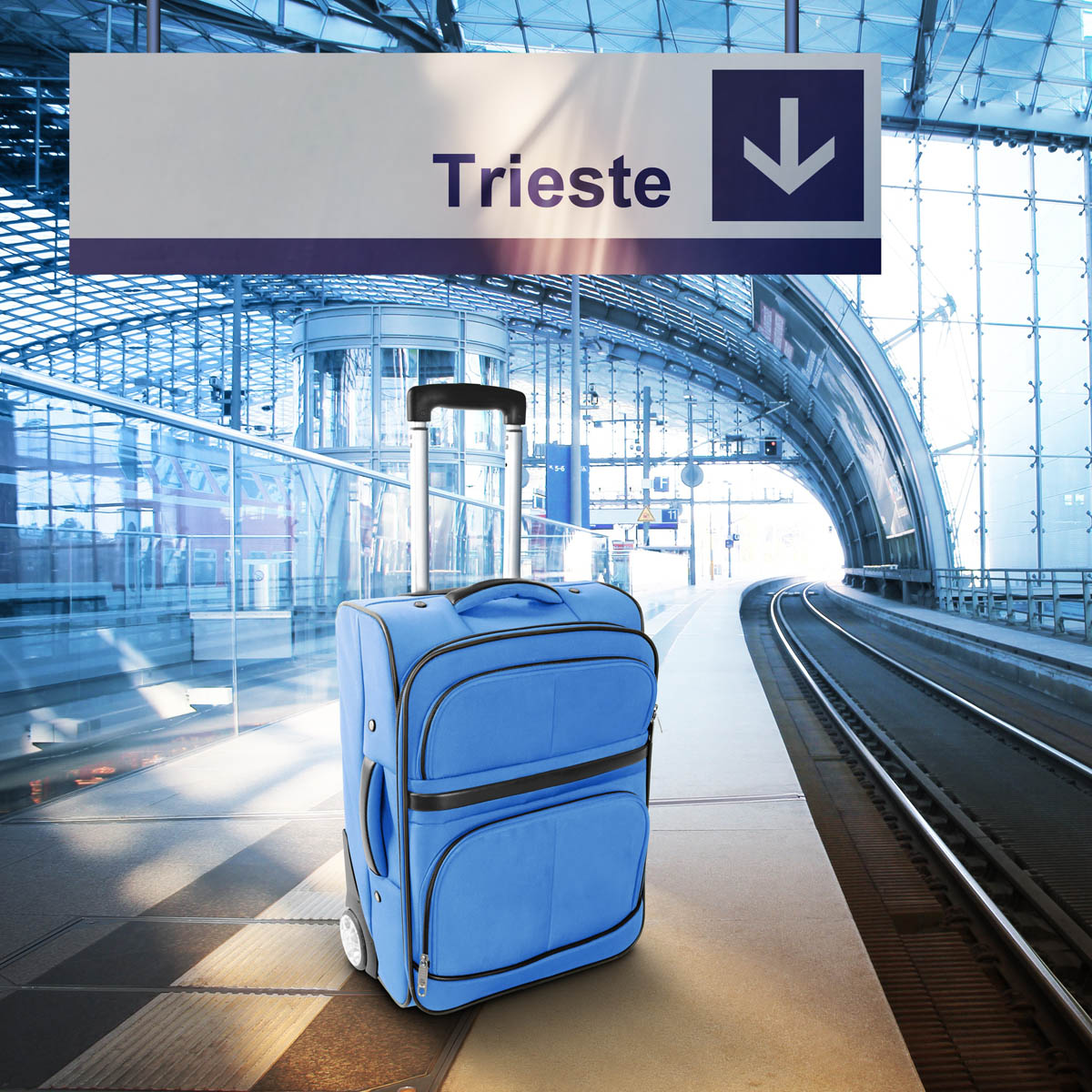 Railway Station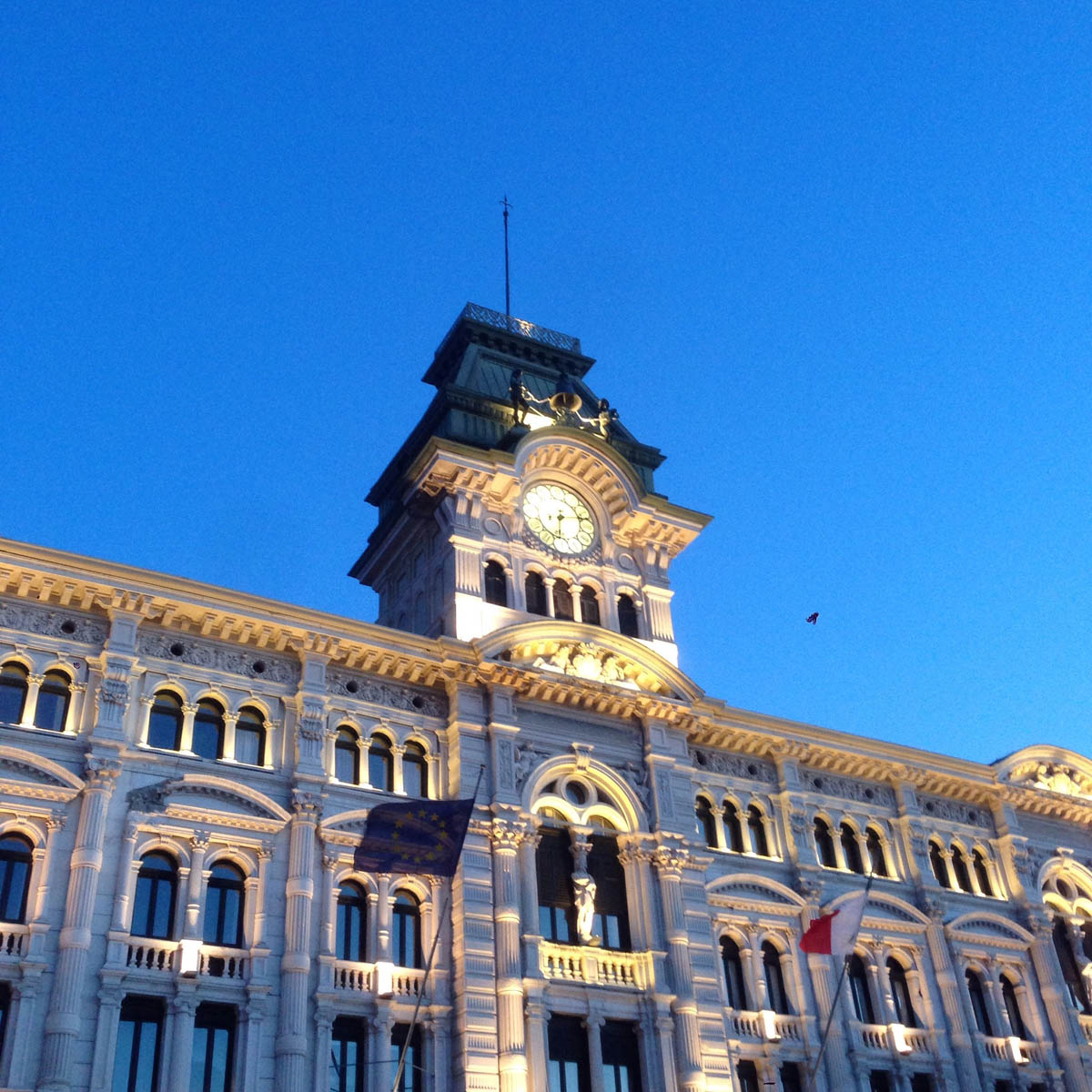 Piazza dell'Unità d'Italia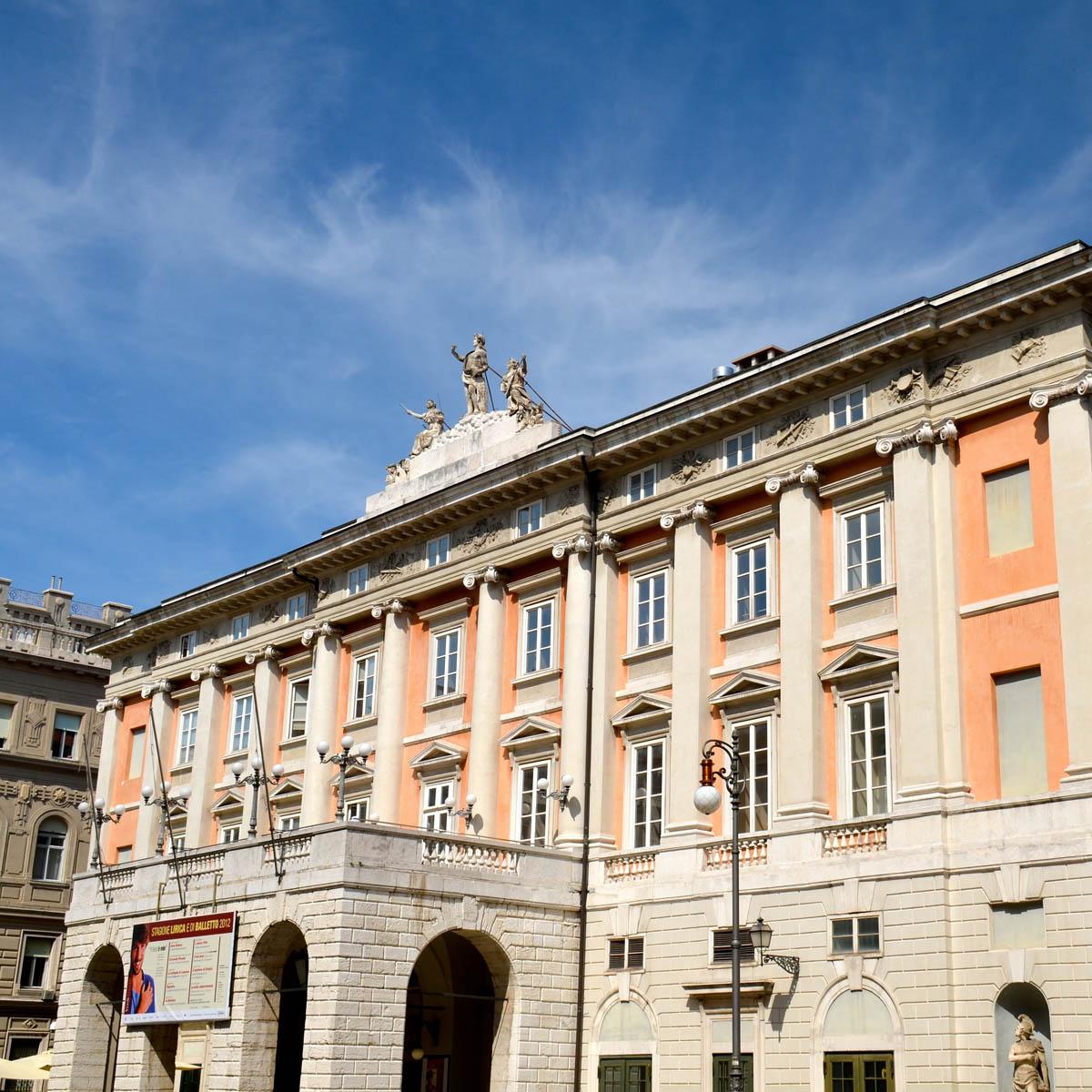 Giuseppe Verdi Opera theatre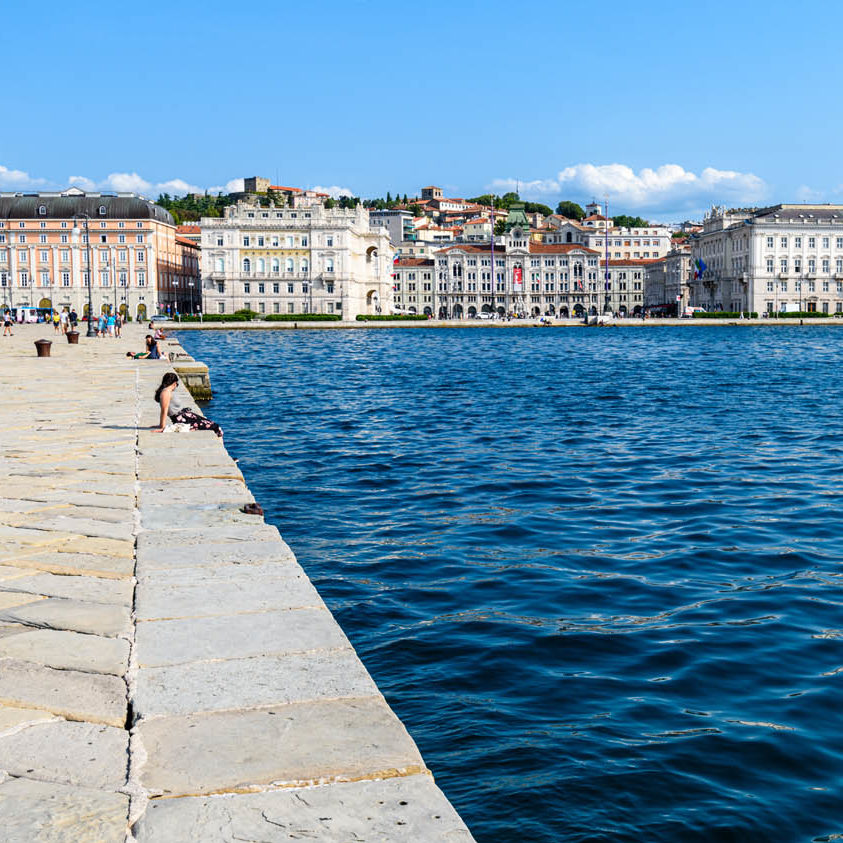 Rive and Molo Audace
San Giusto Hill
Castle, Cathedral, Parco della Rimembranza
By train
Trieste is only 2 hours by train from Venice. Connections are frequent all days. Train timetables are available at
www.trenitalia.it
From the railway station, you can walk about 10 minutes or rent a taxi to the Residence.
By car
Trieste is reached via the motorway A4 Torino – Trieste.
At the end of the motorway (LISERT), drive on and exit at "PROSECCO – Trieste Centro";
then follow the indications to Villa Opicina and then to Trieste Centro or Park San Giusto (Via del Teatro Romano 16, 5 minutes walk from here); Park San Giusto is open 24 hours, agreed price for our Guests.
By plane
Trieste Regional Airport is in Ronchi dei Legionari, 40km from Trieste..
The Intermodal hub ensures the city is easy to reach by train, bus or minivan taxi.