You will
feel at home

with us while travelling.
Discover hidden Trieste with our
exclusive experiences
Charming as a boutique hotel,
cozy as a B&B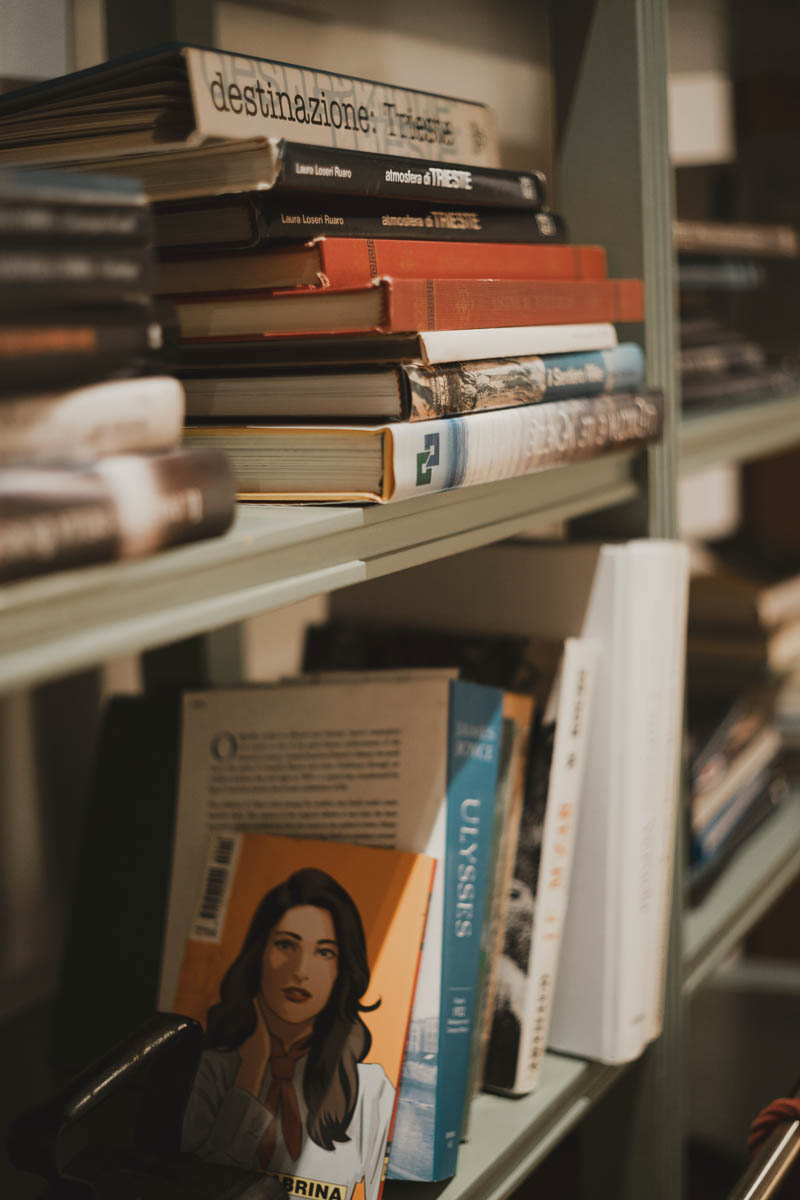 Welcome to Residenza le 6 A
In the heart of the historic centre, Residenza le 6A takes you to a cosy oasis of peace and relaxation where every detail counts: the furnishings in the common areas, the comfort in the rooms, the background music, and our hospitality and helpfulness in offering you ideas and experiences so you enjoy the authentic Trieste.
Our desire is for you to feel at home: in a comfortable environment with maximum flexibility of movement.
Located in the heart of the historic centre
At check-in, a sweet welcome in your room with a literary biscuit, herbal teas, and bottled water
15% discount on affiliated parking
One free coffee at your table at the Antico Caffè San Marco
Discounted prices for the FVG card
Exclusive experiences created for our guests
Reserved space for bicycles in a private courtyard
La Residenza
Charming as a boutique hotel, cozy as a b&b, the building is located in the centre of Trieste, in a pedestrian area. Sophistication, character, discretion and attention to detail are the defining characteristics of La Residenza Le 6A and La Settima A. Mrs. Gabriella Kropf, the creator, speaks directly about it in the video.
To see the video you need experience enhancement cookies
Change your consent preferences
Experiences
Discover Trieste from a different perspective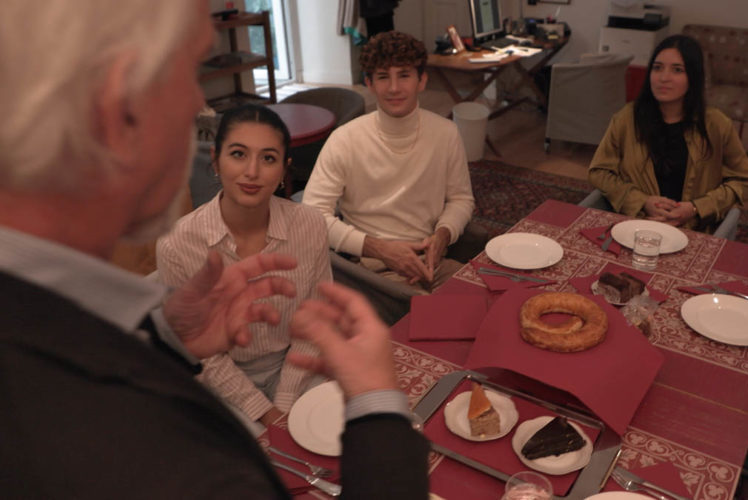 Enjoy speciality sweets and stories of Trieste
Meeting with Paolo Cervi Kervischer at the studio
Trieste on a Vespa
A coffee at San Marco
What to do in Trieste
A city with a thousand facets, a crossroads of peoples and cultures.
Over the weekend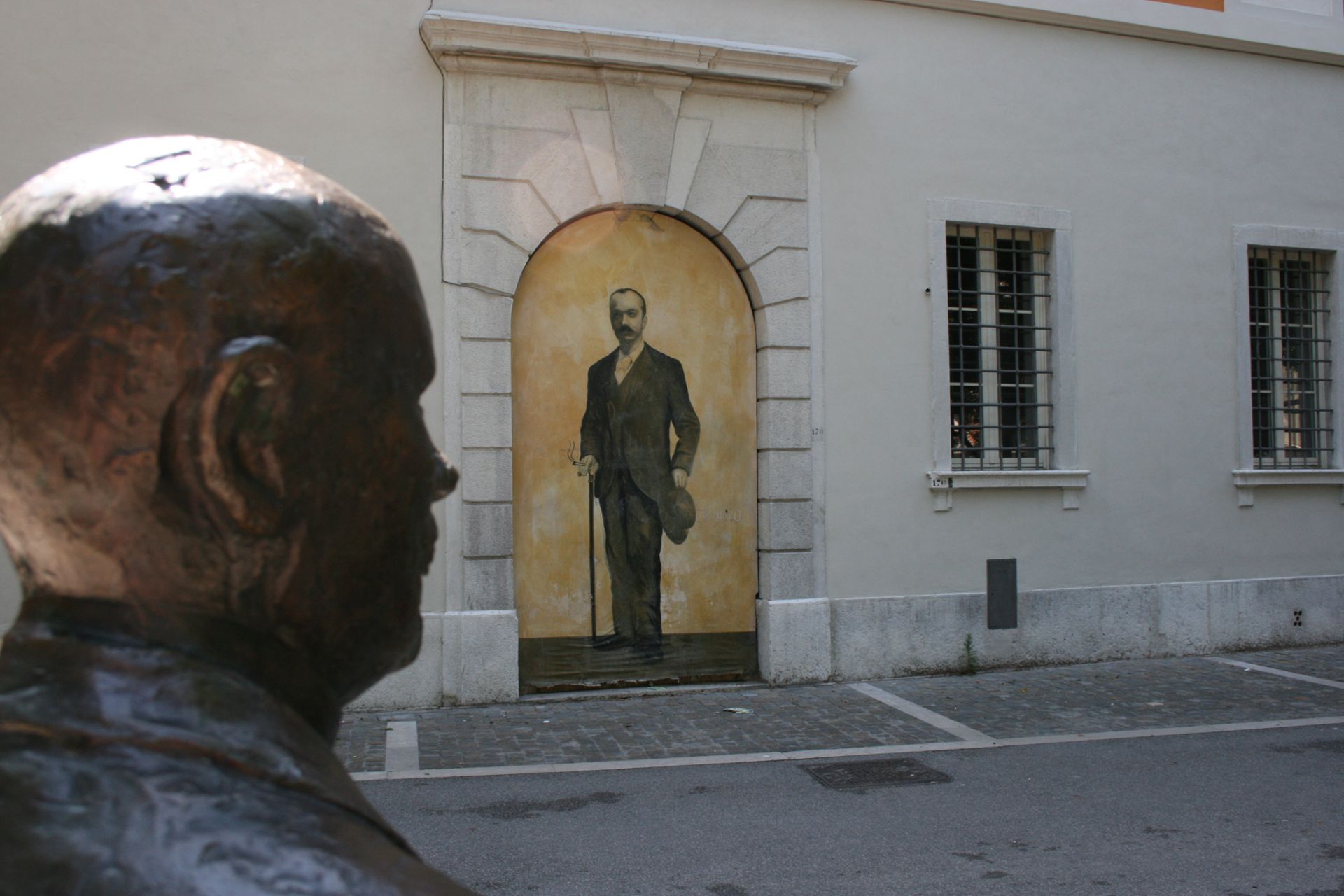 Trieste By Svevo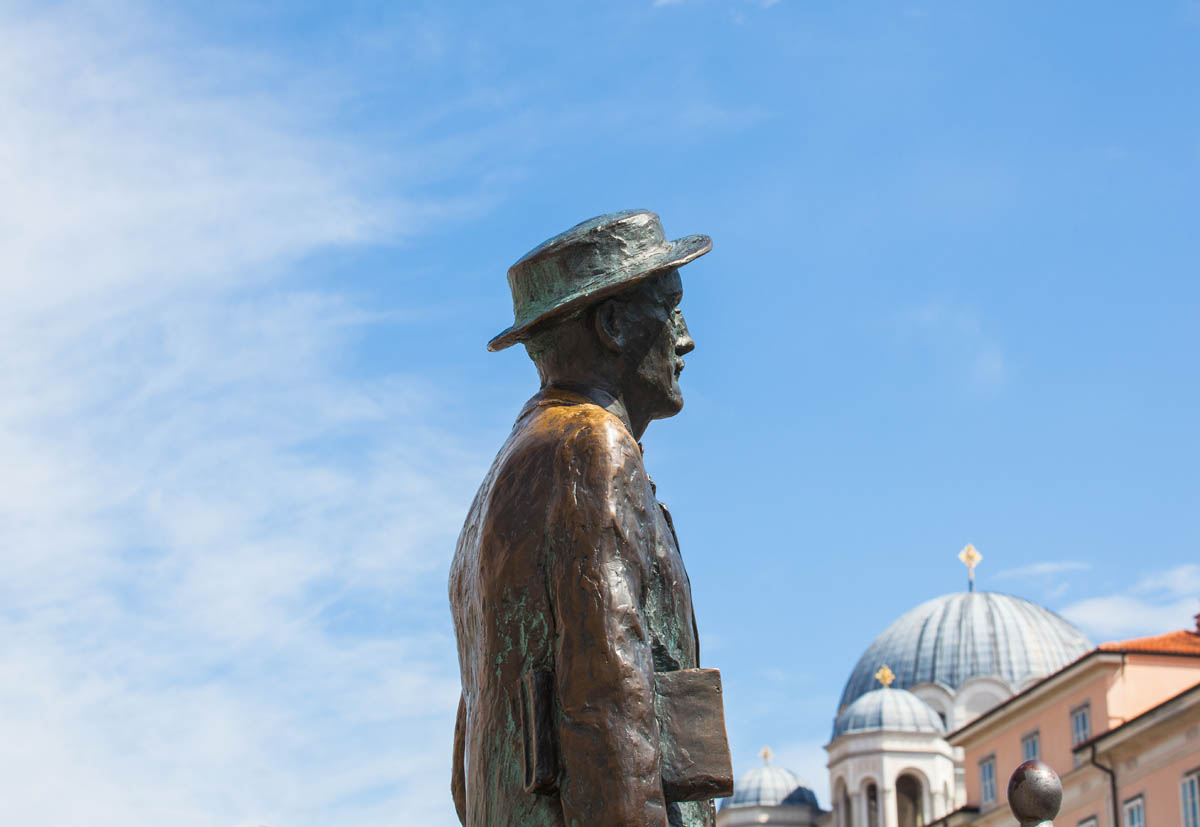 Joyce's Trieste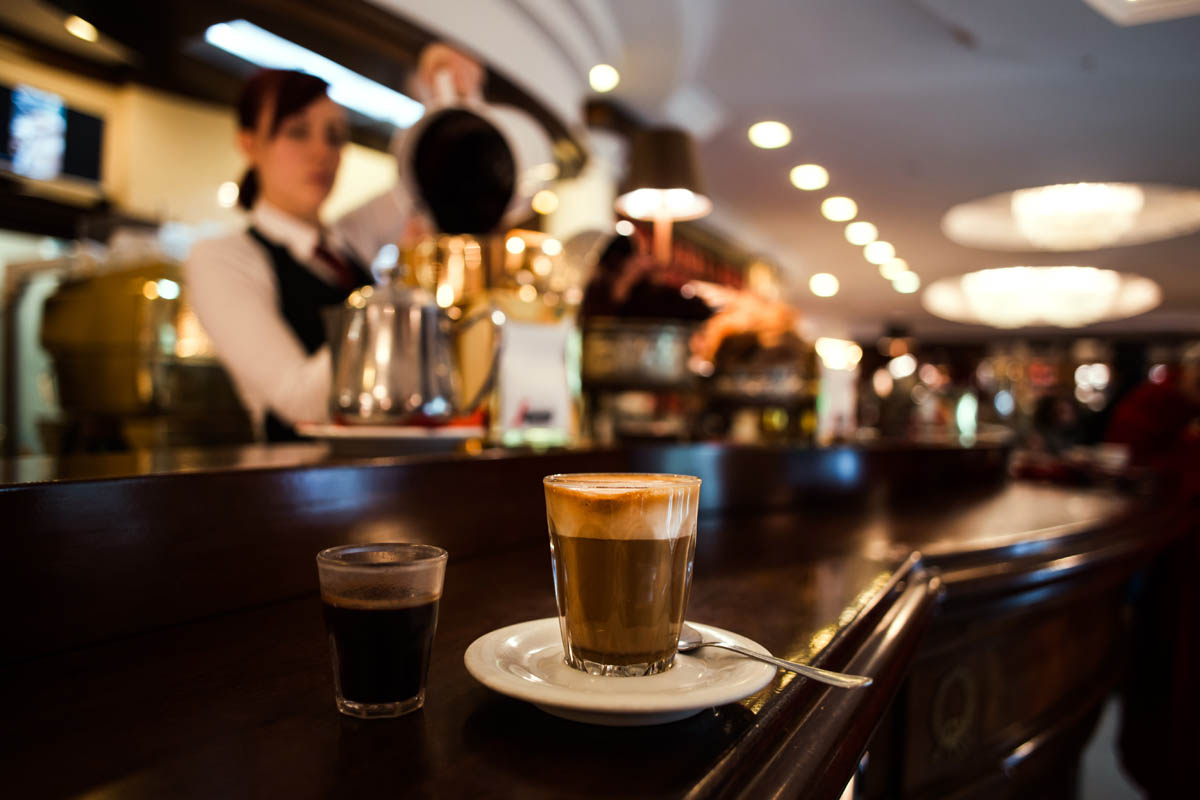 Trieste and coffee
Romantic Trieste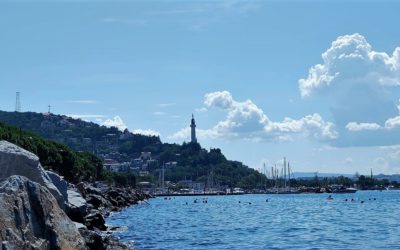 Our city is a seaside town, you can feel it in the air, you can experience it in everyday life and in major events. The combination "mare Trieste" doesn't just mean the Port or Barcolana, but also beaches to enjoy: as soon as the temperature allows it and there's a bit of sun, we go to the sea, or rather "for a swim".
read more