A multi-faceted city, a crossroads of peoples and cultures that have always lived in harmony.
A city surrounded by sea and the Karst region, where you can taste the sullen grace so beloved by the poet Umberto Saba.
Over the weekend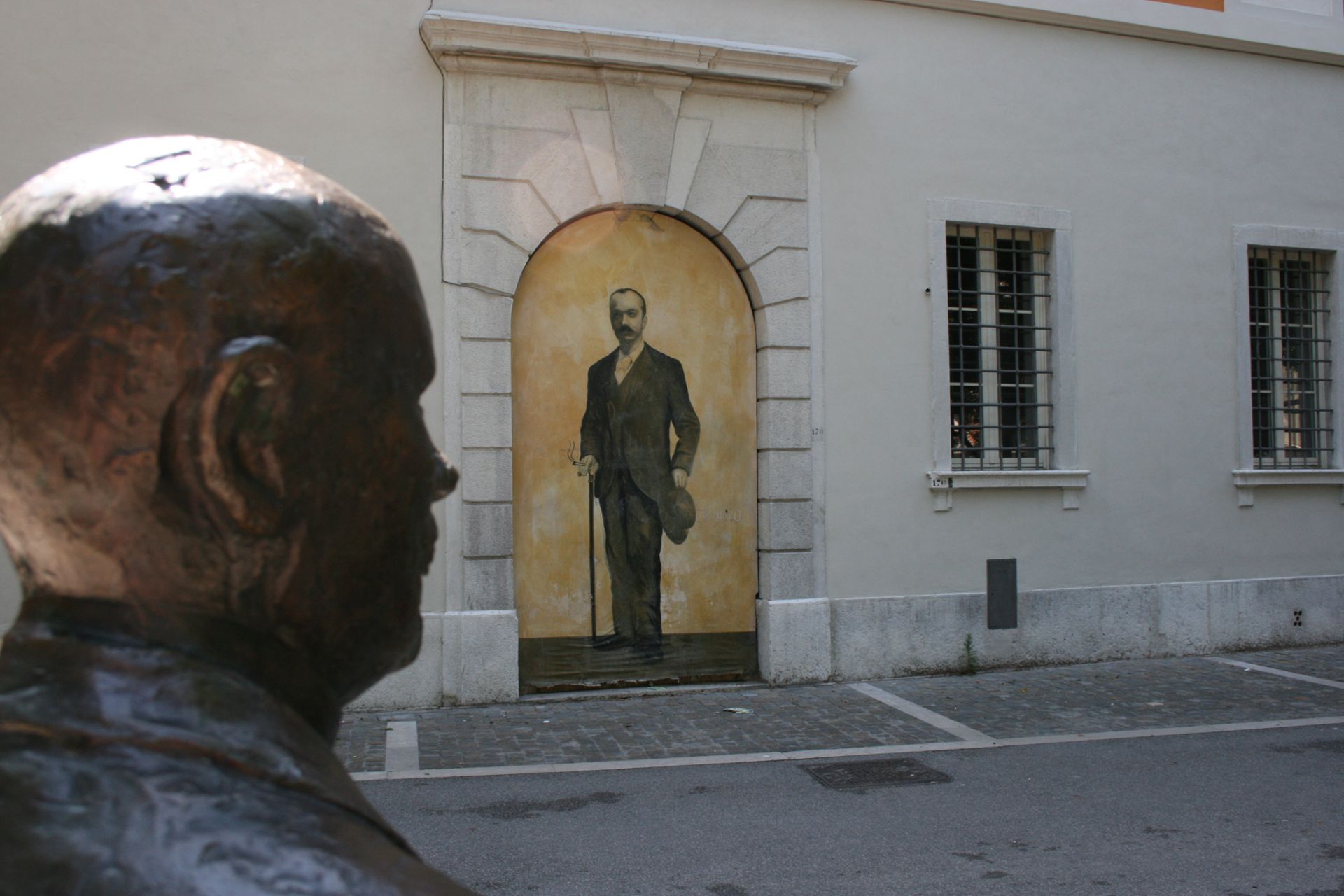 Trieste By Svevo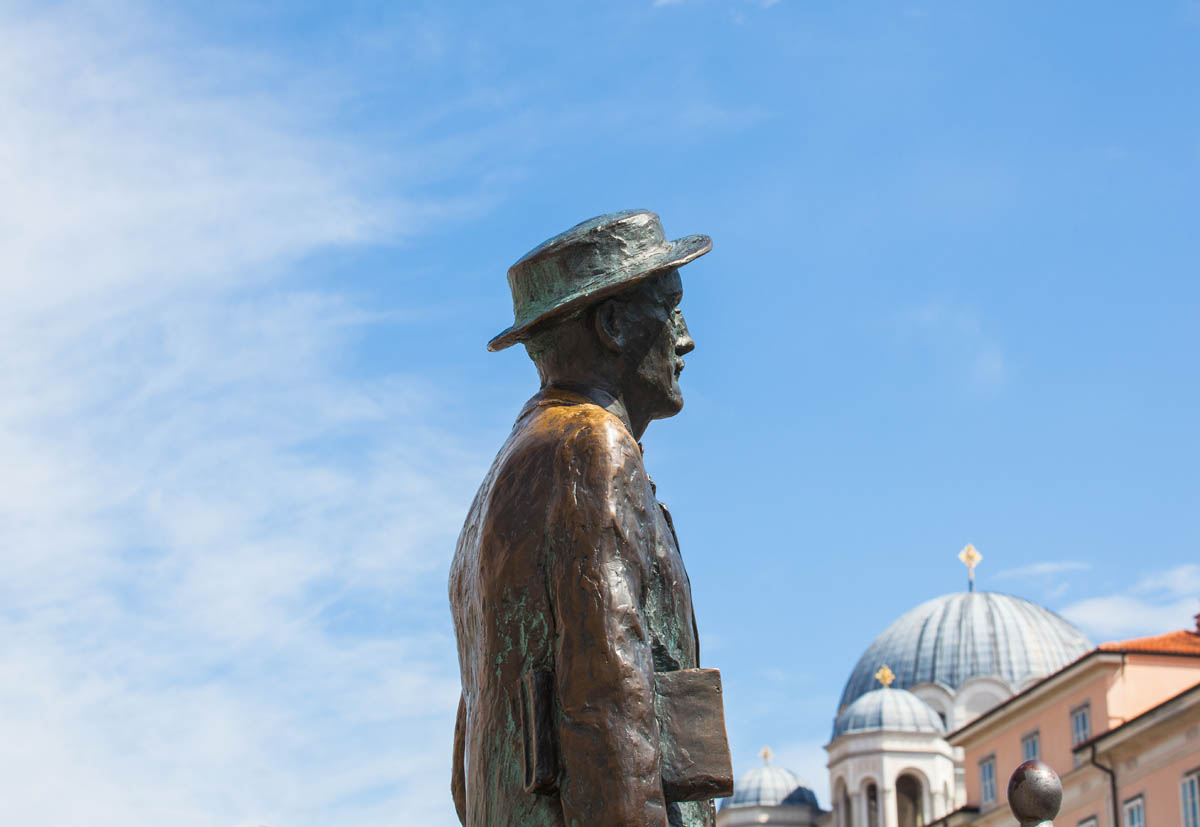 Joyce's Trieste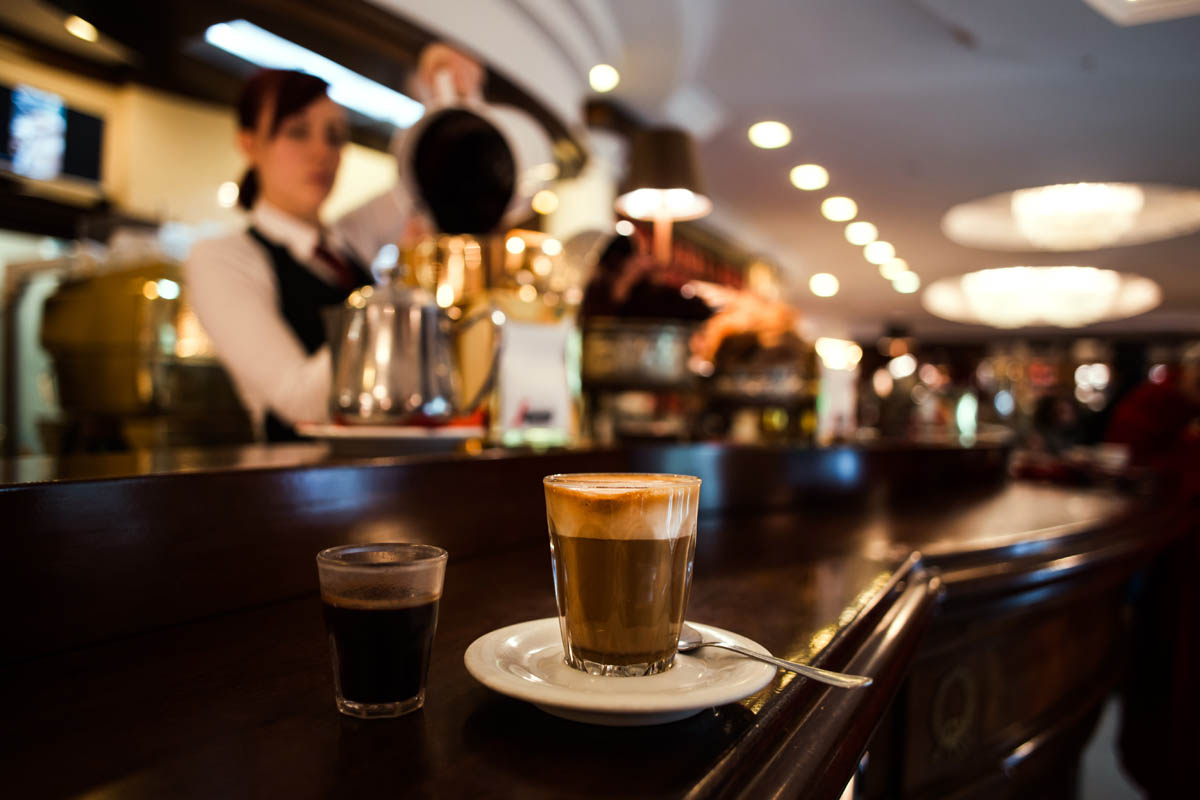 Trieste and coffee
Romantic Trieste
Itineraries from the blog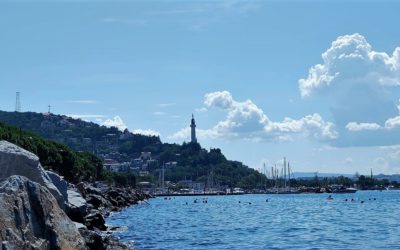 Our city is a seaside town, you can feel it in the air, you can experience it in everyday life and in major events. The combination "mare Trieste" doesn't just mean the Port or Barcolana, but also beaches to enjoy: as soon as the temperature allows it and there's a bit of sun, we go to the sea, or rather "for a swim".
read more
Purchase FVG at a discounted price directly on site.
With the FVG Card, you can enter the major tourist attractions of Friuli Venezia Giulia for free. Guests of the Residenza can purchase the FVG Card at a discounted price right at our reception desk.